Office Cleaning Services
BOOK OFFICE CLEANING SERVICES in Calgary. AND SURROUNDING AREAS.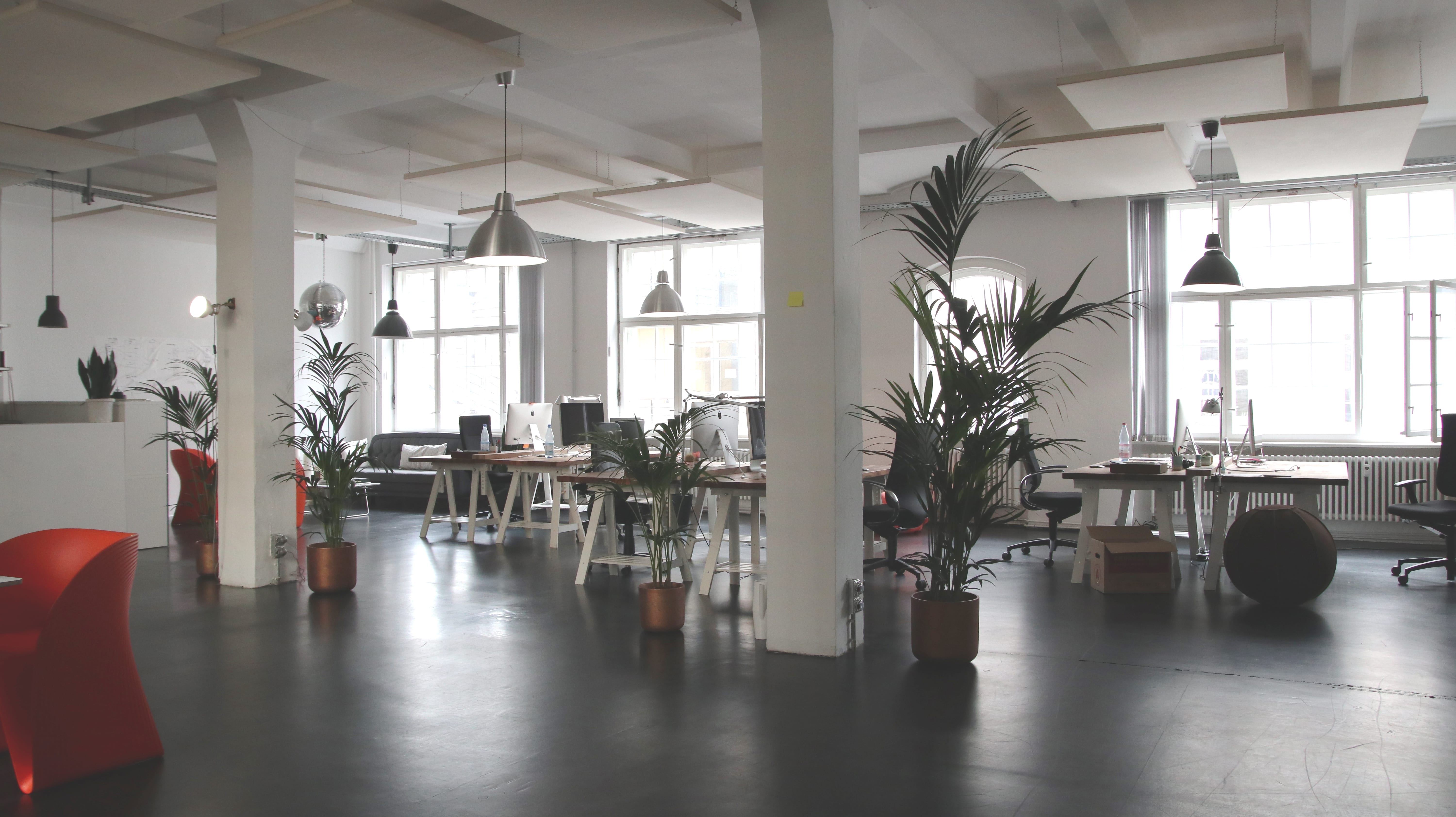 Boost the overall productivity of your business, by providing a clean, healthy and a welcoming workspace. Calgary Green Cleaning Services provides a complete office care package that maximizes your returns on investment.
Our office cleaning services is designed to take the hassle out of your office cleaning, by providing you with a reliable and professional cleaning service that is tailored, for your needs.
We will create a personalized Complete Office Care Package that is customized for your unique business requirements. Our services can be provided on a regular basis, such as
Nightly

Daily

Weekly

Monthly

Bi-Monthly
We will ensure that your office is the cleanest, and healthiest workspace possible. We use the best quality, non-toxic and eco-friendly products available.
Our staff is some of the best in the business, with high attention to details and a rigorous cleaning regiment, that leaves your office sparkling every time.
DEEP OFFICE CLEANING SERVICES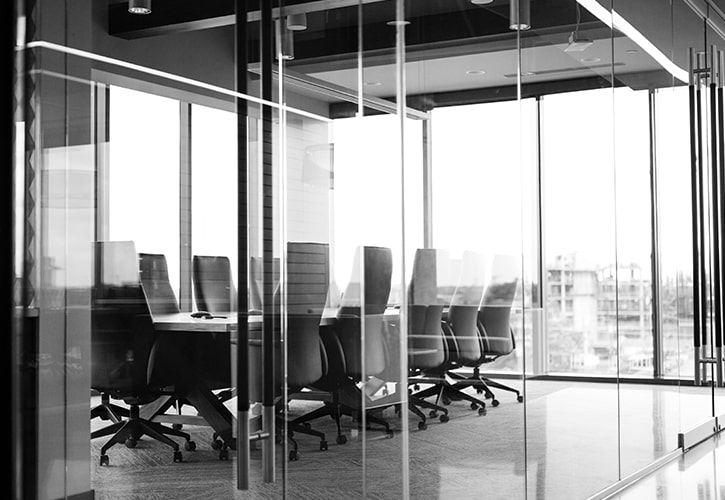 We clean offices, of any size. Green Cleaning Solutions offers a vast range of office cleaning packages. Our services include:
Removing garbage

Kitchens

Bathrooms

Floors

Dusting

Vacuuming

Carpet cleaning

Lunchrooms

Janitorial services
In addition, our office cleaning services can also include, Floor waxing, Floor striping, Deep carpet cleaning, Floors restoration booked every few months.
Our services can be booked at your convenience. Keep your office clean by contacting Green Cleaning Services today to book an appointment.